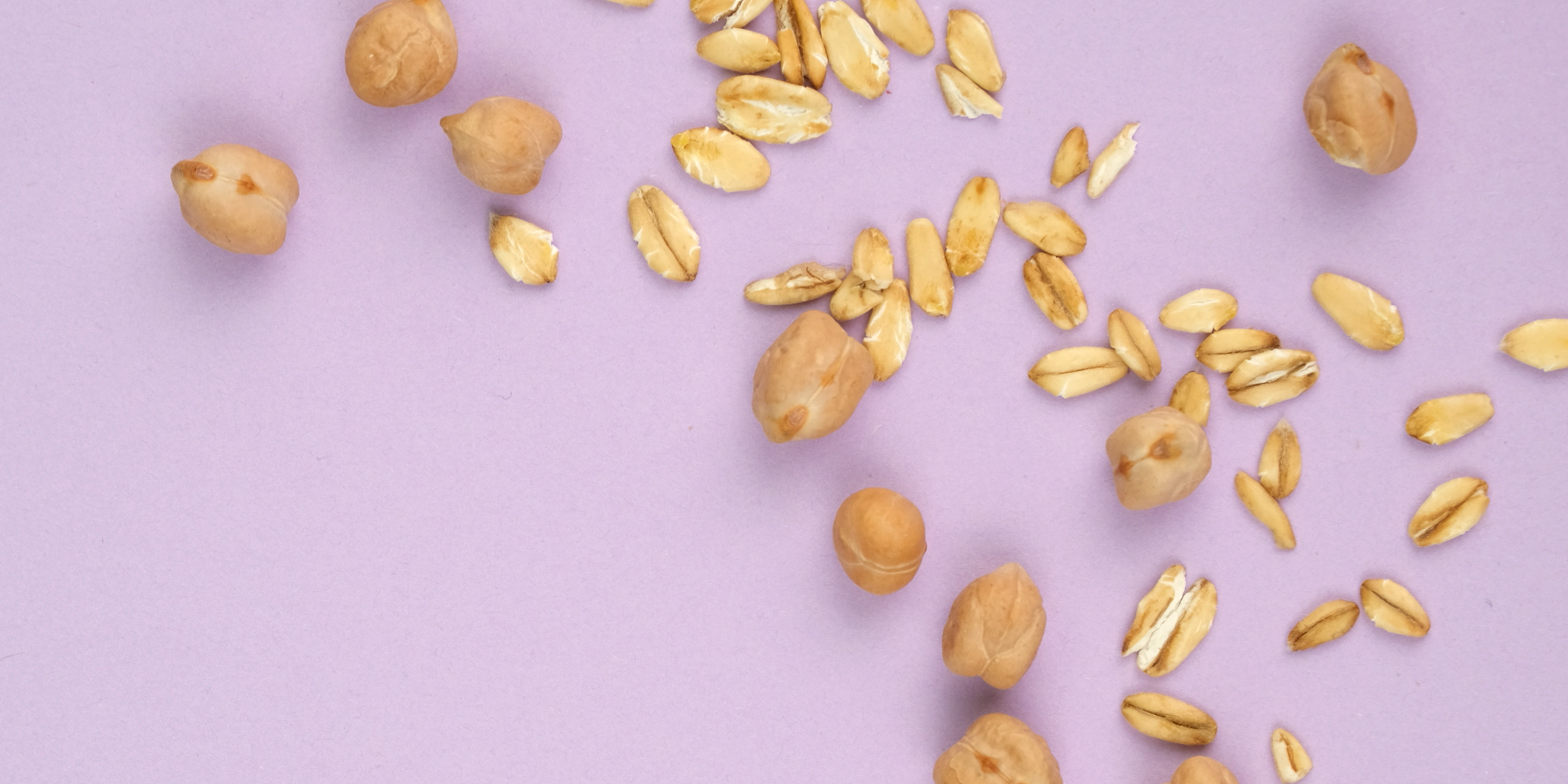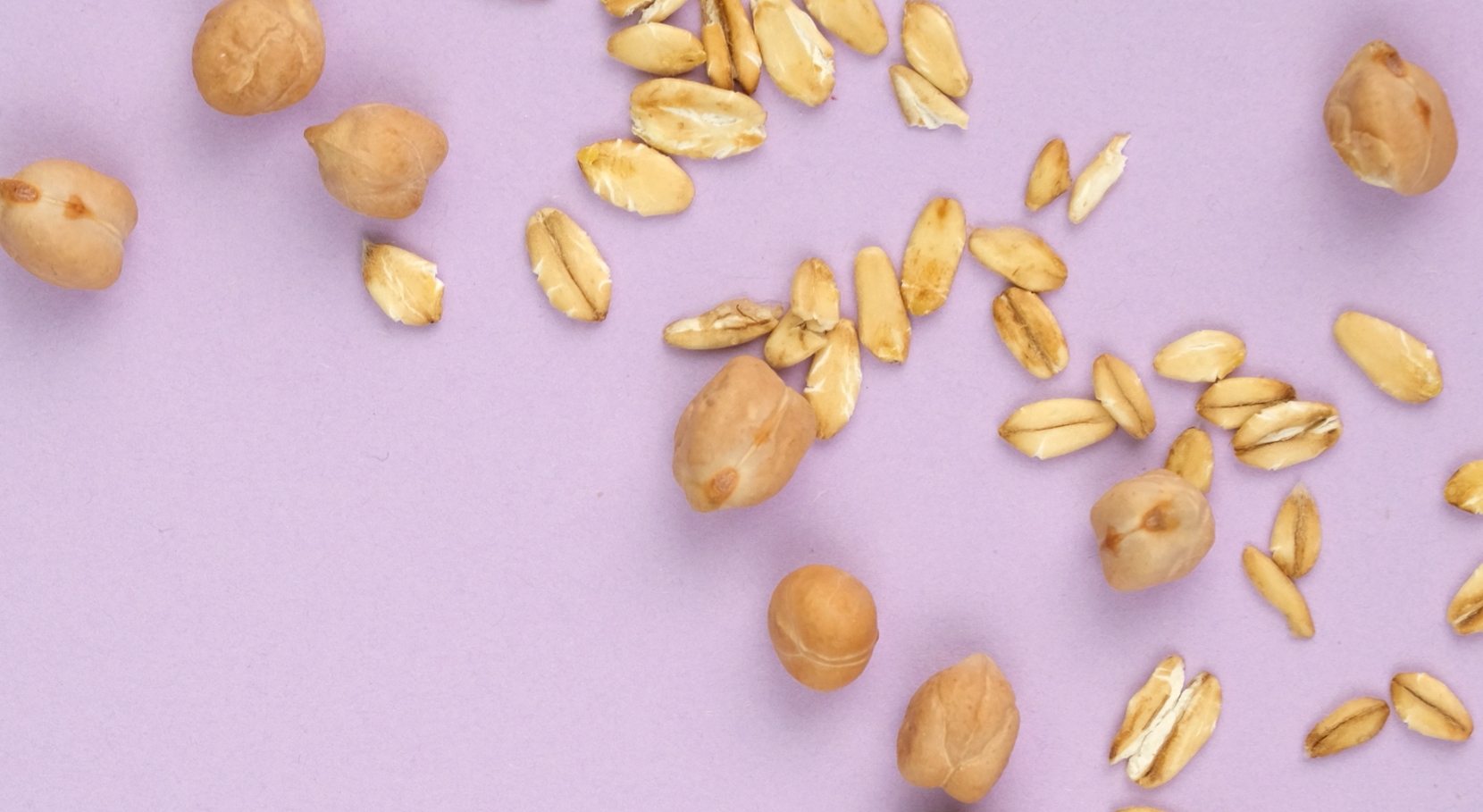 Innovators in
healthy foods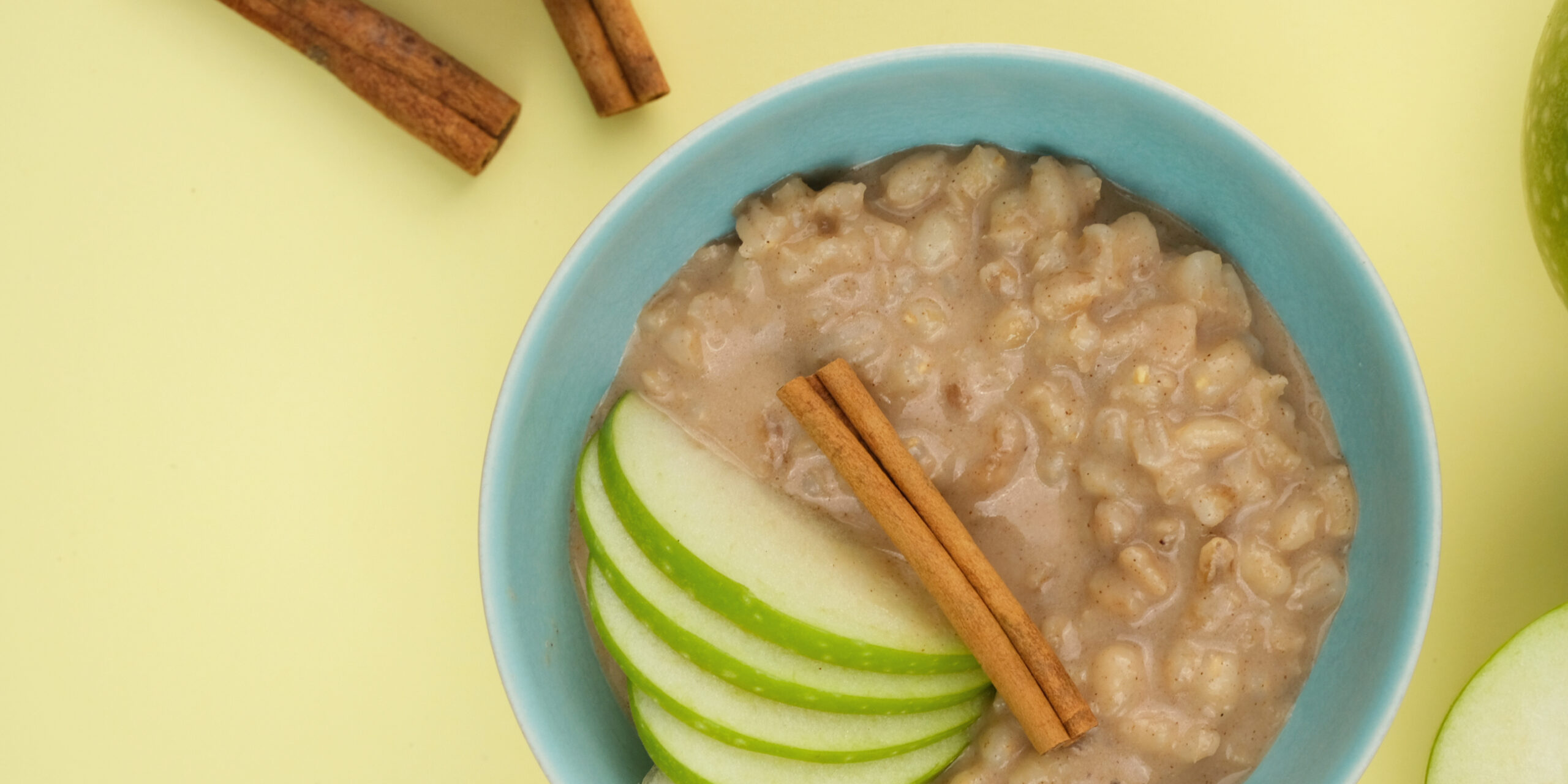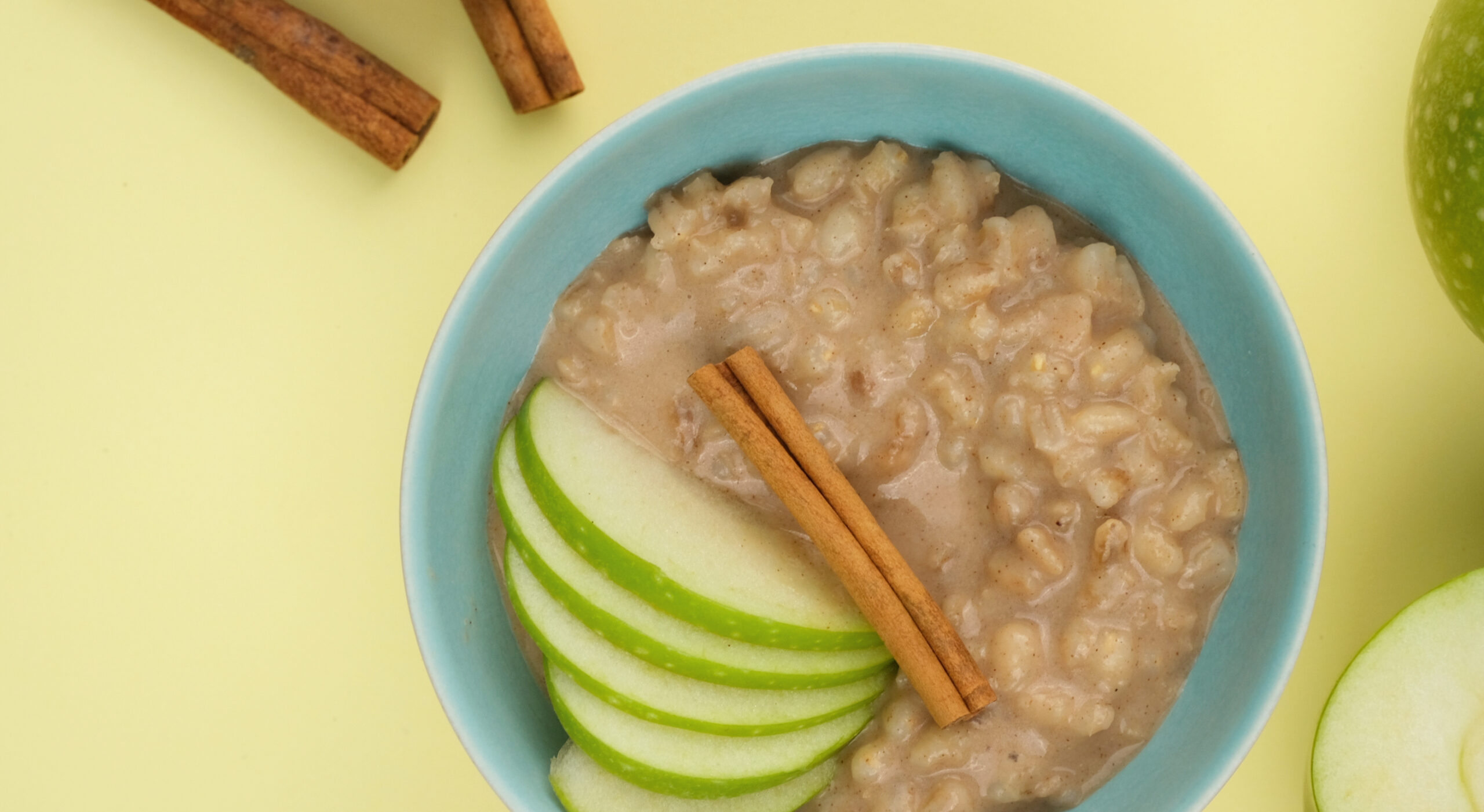 Innovators in
healthy foods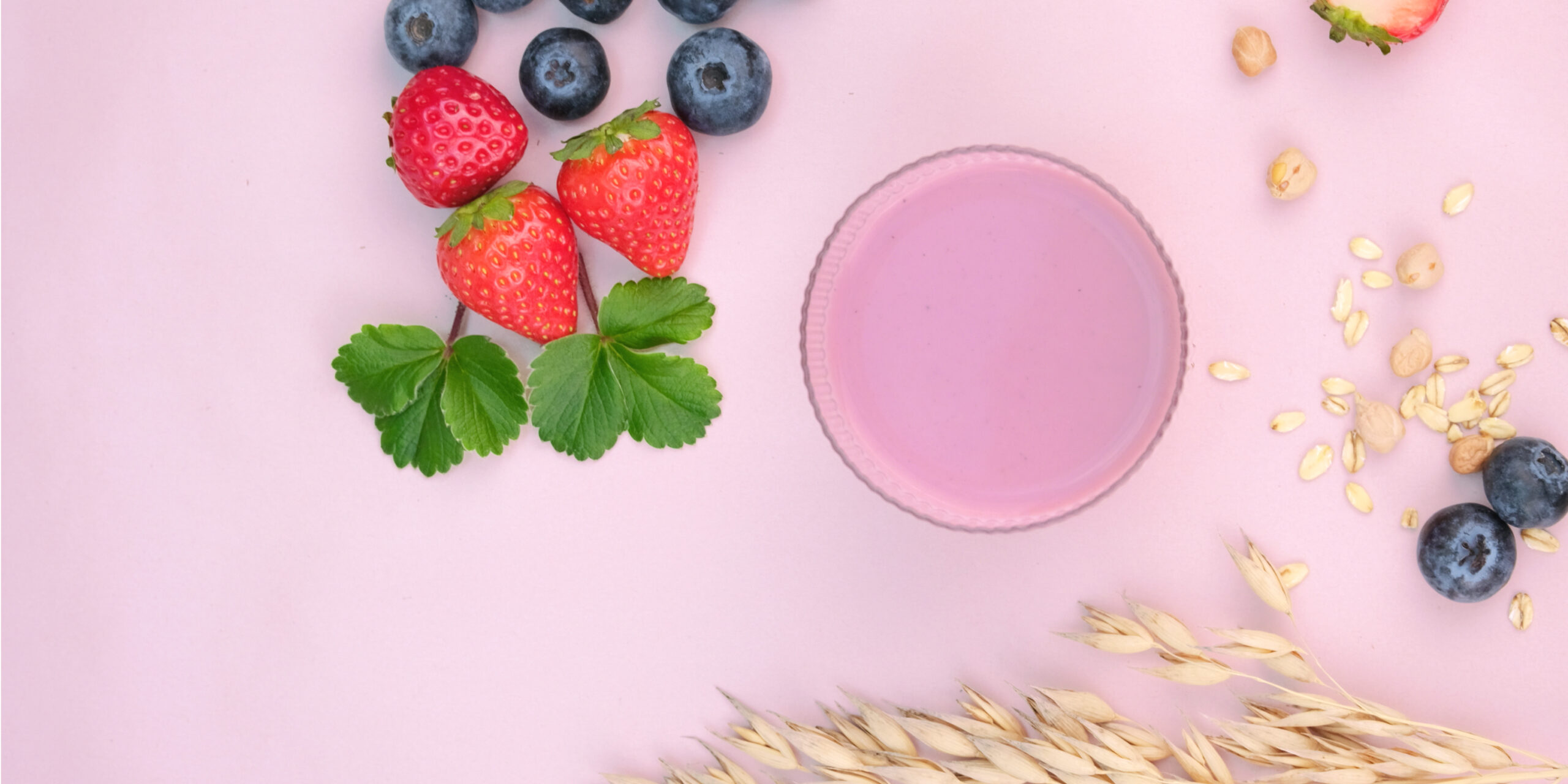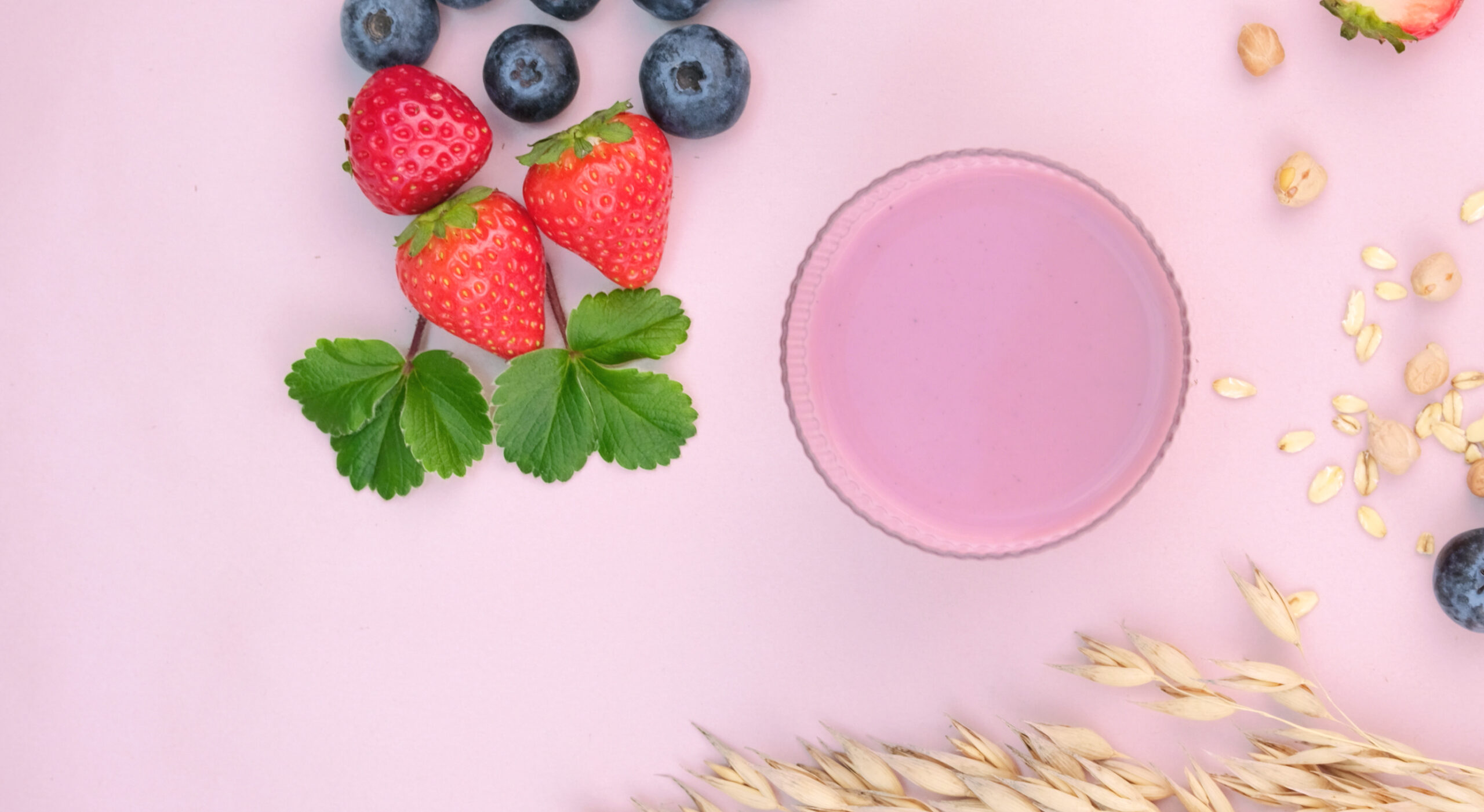 Innovators in
healthy foods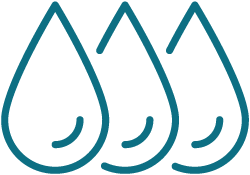 Perfecting nature's own recipes

The Glucanova team conducts world leading R&D of nutritious and high fiber foods from oats, barley, and other cereals, mainly in liquid applications. Our focus is to utilize the inherent healthy properties of the food raw materials to develop tasty, convenient, and sustainable food concepts.
An unhealthy
mismatch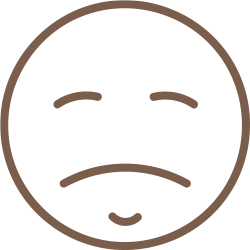 Lifestyle-related conditions such as obesity, cardiovascular disease and type-2 diabetes are steadily increasing in the world.
Diets that include high fiber foods and whole-grains can reduce some risk-factors underlying these diseases. Among the effects of such diets are blood glucose regulation, blood cholesterol reduction, improved gut health, promotion of healthy gut bacteria, anti-inflammatory effects, increased satiety and cognitive improvement. The healthy and preventive properties are well known, but there is a mismatch: Many high fiber foods simply aren't attractive enough to win the consumers' hearts and tastebuds.
And a healthy
solution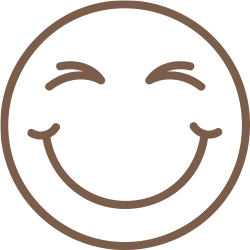 Glucanova has developed a range of unique and proprietary bioprocessing methods that enable the production of high fiber foods of a formerly unseen quality.
All components of the cereal grain or cereal bran can be kept in the final product, without compromising taste, mouthfeel, or smoothness. Some examples are beverages, soups, smoothies, yoghurts, ice creams, innovative breakfast concepts and puddings. The health effects and/or preventive properties of our food concepts are evaluated in clinical trials, in collaboration with academic and clinical partners.
R&D areas and applications
Glucanova's R&D areas and applications include food products and -concepts with suggested preventive and favorable effects on:
| | |
| --- | --- |
| | TYPE-2 DIABETES (with risk factors such as impaired glucose control, elevated low-grade inflammation and imbalance in the gut microbiota) |
| | HEALTHY GUT BACTERIA |
| | APPETITE REGULATION |
| | |
| --- | --- |
| | CARDIOVASCULAR DISEASE (with risk factors such as elevated blood lipids and low-grade inflammation) |
| | MALNUTRITION IN THE ELDERLY |
While Glucanova encompasses its core expertise in-house, an extensive network of researchers at universities, hospitals and knowledge centers all over the world allows us to form virtual, multi-disciplinary research teams to solve complex challenges.
The Glucanova team is always up to date with the latest in food and nutrition science, product development and processing technologies. In 2017 Glucanova was the first Swedish Food company selected to participate in the pan-European EIT Food Knowledge and Innovation initiative, in the group of RisingFoodStars.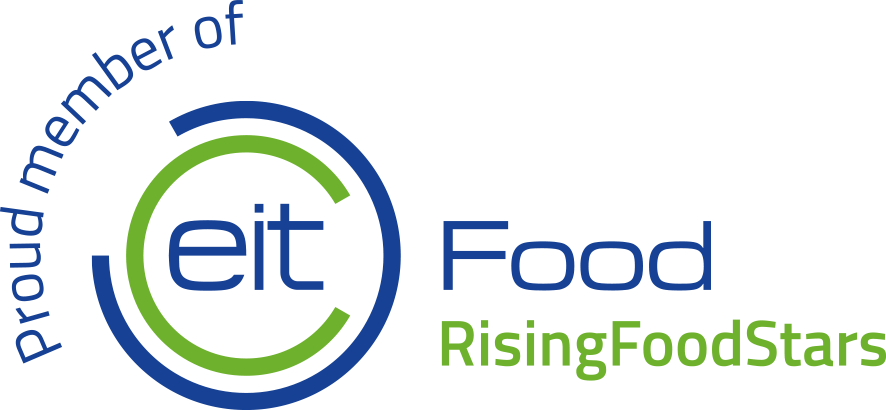 Multi-disciplinary research in a small costume